Last Updated on 2022-03-06
My English is not very good, this is translated by Google.
I'm sorry if there is any mistake.
NU:carnival is a good game, I hope everyone can play it.
Steps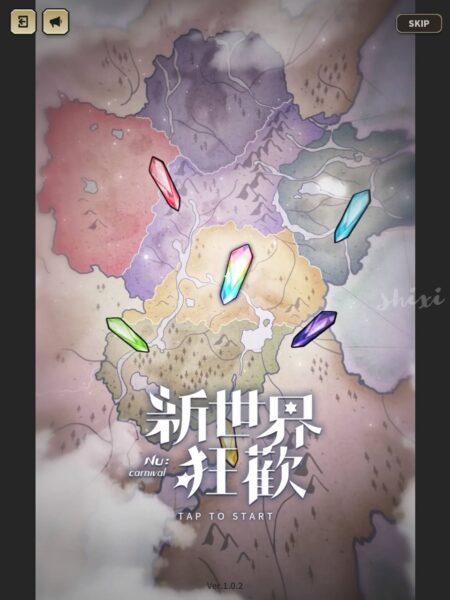 Total Time: 15 minutes
Download NU:carnival
Download the game IPA file and install the latest version of Sideloadly.
Copy password
Copy the Apple ID password.
(very important, will be used later)
Connect device
Connect the device to computer.
(If the connection is successful, iDevice will display the device name.)
Input Apple ID
Input your Apple ID.
Select and input IPA file
Select and input IPA file.
Click Start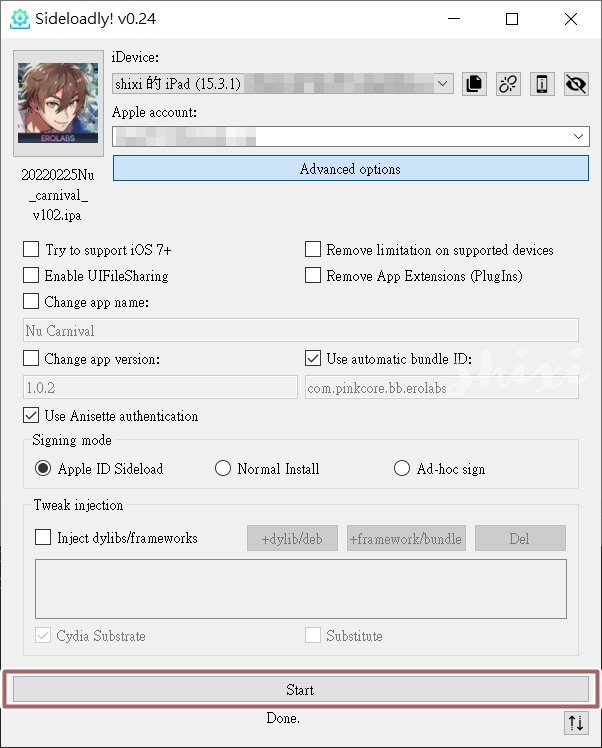 You need to enter the Apple ID password for verification.
Paste the password you just copied and and try until the two-factor authentication appears on the iOS device.
(It is normal to enter the password more than 50 times, please do not give up.)
After the installation is complete, "Done" will appear under "Start".
Trust and Verify App
After the installation is successful, go to Settings > General > VPN & Device Management > Trusted Developer APP on the iOS device for verification.
Open the game
Enter the game, and you can play after the game is updated.
If you have been unable to succeed, you can start the game using Safari on your iPhone or iPad.
Q&A
What should I do if the error message ERROR: Guru Meditation 0db732@217:3aea77 Login failed (-36607): Unable to sign you in to your Apple ID. Try again later. appears?
Ignore the error message and try until it succeeds.
Sideloadly does not show my device?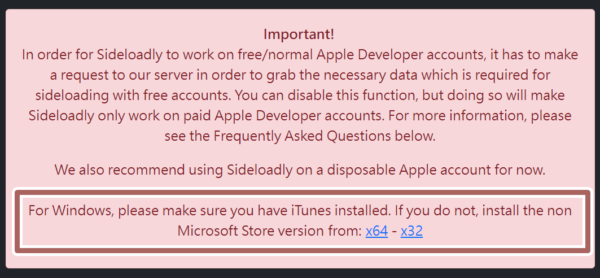 1. Make sure itunes is installed.
2. Make sure the device can connect to iTunes normally.
What should I do if "新世界狂歡"No Longer Available appears?

1.Connect the device to computer.
2.Select and input IPA file.
3.Click Start.
Links